The CLIC OPEQ program allows low-income families to benefit from a table computer at a very affordable price. This computer will play a significant element for academic or professional career of the members of these families.
Note: Individuals can not make requests by themselves; all requests MUST come from an organization. In addition, the organization must validate the eligibility of beneficiaries.
Which organization can help you order a computer?
Community organizations directly involved with low-income clienteles may act as applicants with OPEQ. Most cities have directories of community organizations that could help you.
Eligible organizations:
An organization that is already a client at OPEQ;
An NPO with a Quebec Enterprise Number (NEQ).
If you are part of a community organization, you can invite a supervisor to contact us in order to take note of program's details and how to order.
To contact us:
Phone: 1 877 617-6737, option 2, 2
E-mail: demande@opeq.qc.ca
---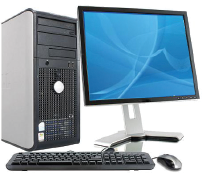 NEW PRICE

 – Basic System

The basic system includes a computer, monitor, keyboard and mouse.
COST: $85 – Product Code: EC004-BASE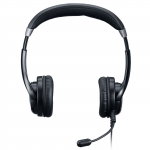 NEW PRICE

 – Kit for Audio teleconference –

To the Basic System, we are adding a headphone with integrated microphone. The user can thus participate in conference calls. The headphone is new.
COST: $105 – Product Code: EC005-TELECONF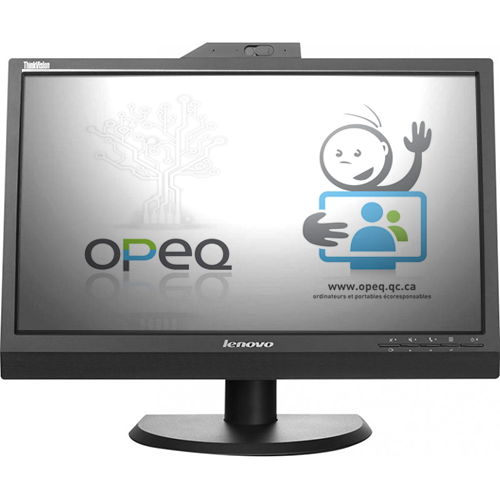 SOLD OUT

 – Kit for Video teleconference – Product Code: EC006-VIDEOCONF

To the Basic System, we are adding a 21.5-inch LCD screen with web camera, 2 microphones and 2 speakers. The user can thus participate in video conferences.
This screen is refurbished.
COST: $165

---
---
What computer equiment will you receive?
---
---


The CFS program is financed in part by the government of Canada.