POR-I5G2-1GEN
Basic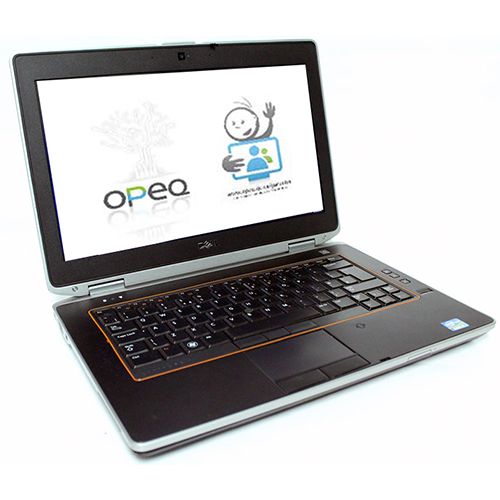 Non-functional touch pad
Intel Core i5 (1st generation)
14 in screens and more
4 GB RAM
250 GB Hard Drive
New battery
Choice of keyboard included
3 months warranty (in store)
6 months warranty (battery)
---
Photos are for illustrative purposes only. Actual model may vary.
---

OPEQ's mission is to refurbish a maximum of electronic equipment. OPEQ Grade 2 has a slight aesthetic defect (such as a scratched surface or a discolouration) or a slight accessory defect that does not affect the performance of the equipment. You will enjoy an equally powerful equipment, but at a low price!
For this laptop, the default is at the panel that acts as a mouse. By connecting an external mouse, the laptop is perfectly usable. We provide you with a used mouse at no additional cost for the use of the laptop.
Back to the catalog