The image projected by a company is of great importance, and is achieved partly via the proper usage of its logo and corporate colors. You will find below several files to print or reproduce digitally the OPEQ logo.
Please, start with the Graphics Standards manual. It explains proper usage of the logo in specific contexts. Should you have more questions after reading this guide, do not hesitate to contact me.
Thank you for your cooperation.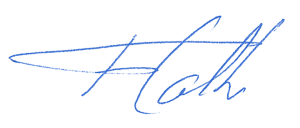 François Labbé
Développement marketing numérique
francois.labbe@opeq.qc.ca or 514 870-5212
---
Downloadable Files
The ZIP file contains the logos in the following formats:
Adobe Illustrator (.AI)
EPS (.EPS)
JPEG (.JPG)
PNG (transparent background) (.PNG)
For any other  file type or a other usage of the logo, please contact François Labbé at this address: francois.labbe@opeq.qc.ca